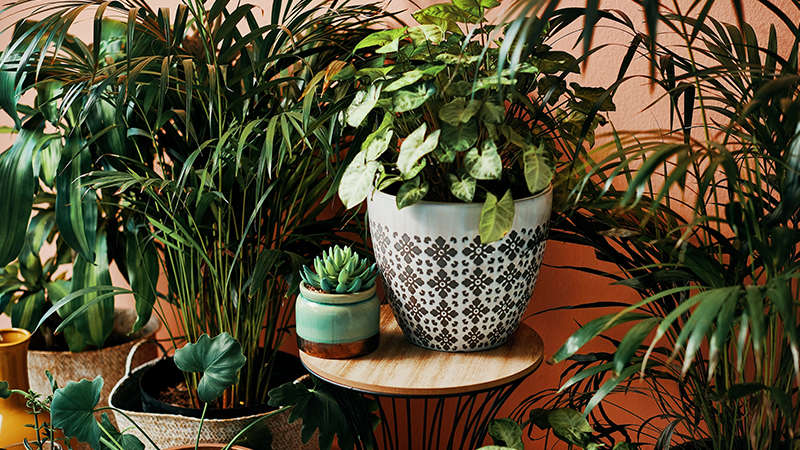 (via Getty)
This is a dream shop for plant-lovers!
A new shop has opened in Cork this summer that is entirely devoted to houseplants.
Twenty year old Vivienne Sayers O'Callaghan started her business, Prickly Plants, on Instagram, offering her followers a range of different plants.
After moving on to market stalls, Vivienne made the enormous leap of opening her own shop in June, which is located in a custom space in the Waterfront Business Park, Little Island.
The shop stocks a range of different plants for specific needs, including pet friendly plants, rare plants and plants that are perfect for beginners, who may have struggled with keeping their greenery alive in the past.
Prickly Plants also offer advice on some of plants that may work best for you, as well as tips for each specific species.


Prickly plants is open Monday - Friday from 10am - 5pm.
To make an appointment or to browser through some of the plants they have in store, you can visit their website here.